We elect prosecutors who fight for all of us to have real justice.
Join us to help stop police violence and mass incarceration:
About
Real Justice elects civil rights-minded prosecutors who use the powers of their office to reduce mass incarceration, police violence, and injustice. But the only way we will overcome entrenched corruption is if we fight together.
Featured & Upcoming Endorsements
Allison Miller
State Attorney
Pinellas and Pasco County, FL
Rahsaan Hall
District Attorney
Plymouth County, MA
Ricardo Arroyo
District Attorney
Suffolk County, MA
Pamela Price
District Attorney
Alameda County
Joe Gonzales
District Attorney
Bexar County (San Antonio), TX
Kimberly Graham
County Attorney
Polk County, IA
Wesley Bell
County Prosecutor
St. Louis County, MO
Steve Mulroy
District Attorney
Shelby County, TN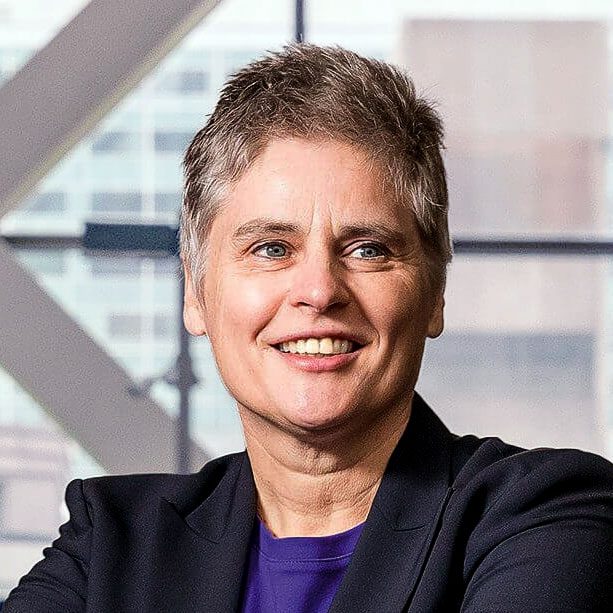 Mary Moriarty
County Attorney
Hennepin County, MN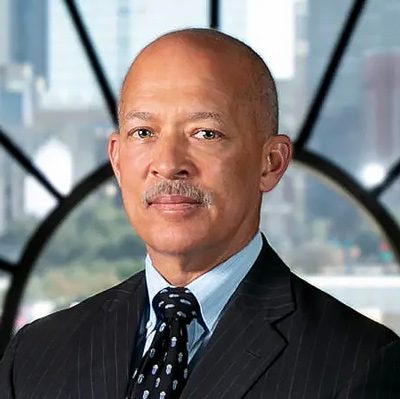 John Creuzot
District Attorney
Dallas, TX
Rob Bonta
Attorney General
State of California
Defend our DAs
We're up against ultra-wealthy conservative donors, racist police unions, and corrupt politicians.
We're making real progress, but our enemies are dug in deep and we need your help to fight back. Support the fight for real justice:
Currently under attack:
Steve Descano
Commonwealth Attorney
Fairfax, VA
Two efforts to recall Steve Descano from his position as the Fairfax Commonwealth's Attorney in…
Parisa Dehghani-Tafti
Commonwealth's Attorney
Arlington Co. and City of Falls Church, VA
An effort to recall Parisa Dehghani-Tafti from her position as the commonwealth's attorney of…
Chesa Boudin
District Attorney
San Francisco County, CA
Unfortunately, the Republican-backed recall effort against Chesa succeeded and Chesa will be…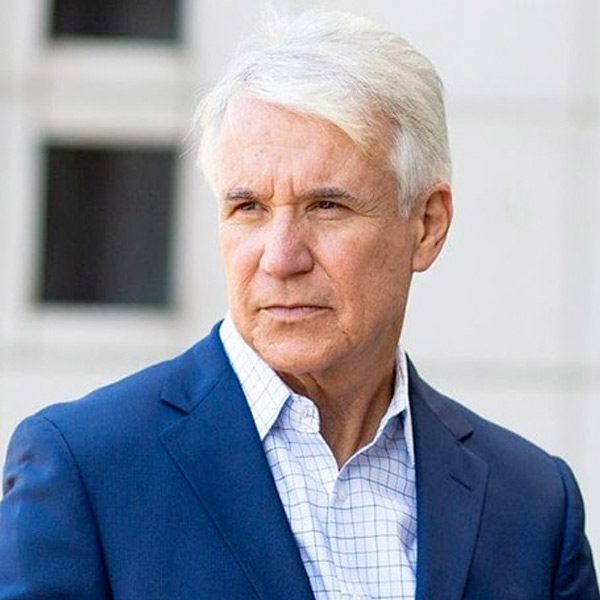 George Gascón
District Attorney
Los Angeles County, CA
After one recall effort failed in 2021, opponents are expected to launch a new recall effort…
Kim Gardner
Circuit Attorney
St. Louis, MO
Kim Gardner has faced intense scrutiny and pressure from the local police union, St. Louis…
Victories
Real Justice has been at the forefront of local elections, ushering in prosecutors who have promised to transform a criminal legal system that is racist, oppressive, and preys on the poor and marginalized. In this short time, 18 prosecutors we supported have won elections and then implemented policies targeting excess incarceration, racial bias, police violence, and criminal legal system sprawl.
Join the movement for real justice.
Get updates at key moments when you can make a difference: