Defend our DAs
The prosecutors who are transforming our justice system are under attack — we need to defend them against the powerful forces that are working to roll back our progress.
The Opposition
Police Unions
Private police groups — like the Fraternal Order of Police, or the Police Benevolent Association — fight dirty so that corrupt and dangerous cops never have to face consequences for their actions.
Ultra-wealthy Donors
Some extremely rich people are spending jaw-dropping amounts of money to block any change to our justice system — making sure it continues to favor the wealthy and the white.
"Tough on crime" Politicians
Politicians think that being "tough on crime" is an easy way to win votes. Instead of trying to find real solutions for public safety, they fall back on the same failed approach of over-policing.
"It was really sketchy."
In San Francisco, opponents of progressive D.A. Chesa Boudin set up a "Free COVID Test" site that tricked people into signing recall petitions by passing them off as part of the COVID test.
SOURCE: The Bay Area Reporter
How They Attack
Undemocratic Recalls
A recall is a legal way to try to "unelect" someone — it's undemocratic, it wastes huge amounts of time and taxpayer money, and distracts our elected officials from being able to do their jobs and make real progress.
Lawsuits
Engaging in lawsuits is an easy way to threaten and intimidate anyone who disagrees with you — especially when you have a lot more money to spend than then they do.
Misleading Media Coverage
Crime rates going up? Get in front of a TV camera and blame it on progressive policies instead of addressing the real context that leads to violence – which means housing the unhoused, feeding the poor, and protecting the vulnerable.
Prosecutors Under Attack
These are prosecutors who are facing (or have faced) coordinated and highly-funded attacks as part of a nationwide effort to roll back our progress:
Chesa Boudin
District Attorney
San Francisco County, CA
Unfortunately, the Republican-backed recall effort against Chesa succeeded and Chesa will be…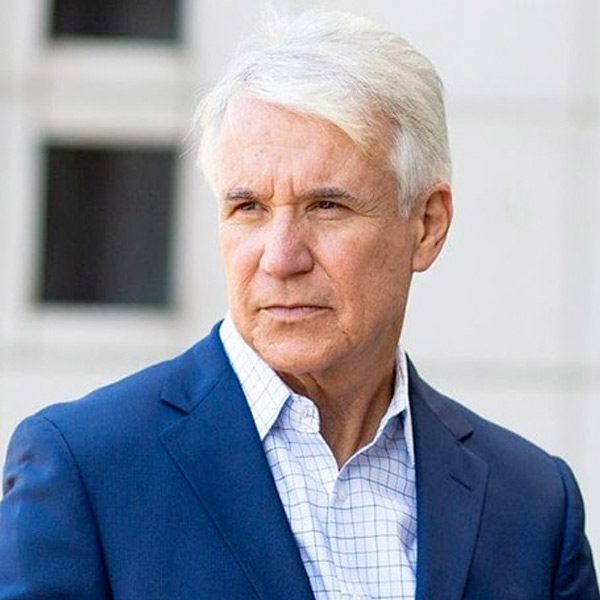 George Gascón
District Attorney
Los Angeles County, CA
After one recall effort failed in 2021, opponents are expected to launch a new recall effort…
Kim Gardner
Circuit Attorney
St. Louis, MO
Kim Gardner has faced intense scrutiny and pressure from the local police union, St. Louis…
Monique Worrell
State Attorney
Orange County, FL
Florida Governor Ron DeSantis has suspended Monique in a possibly illegal and unconstitutional…
Larry Krasner
District Attorney
Philadelphia, PA
UNDER ATTACK: Conservative lawmakers who don't live anywhere near Philadelphia are trying to…
Pamela Price
District Attorney
Alameda County
Join the movement for real justice.
Get updates at key moments when you can make a difference: