We elect prosecutors who fight for all of us to have real justice.
Join us to help stop police violence and mass incarceration:
About
Real Justice elects civil rights-minded prosecutors who use the powers of their office to reduce mass incarceration, police violence, and injustice. But the only way we will overcome entrenched corruption is if we fight together.
Featured Endorsements
Joe Gonzales
District Attorney
Bexar County (San Antonio), TX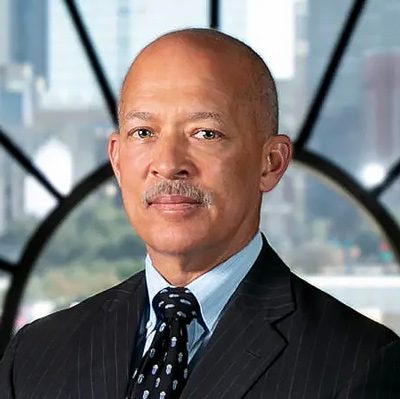 John Creuzot
District Attorney
Dallas, TX
Pamela Price
District Attorney
Alameda County
Defend our DAs
We're up against ultra-wealthy conservative donors, racist police unions, and corrupt politicians.
We're making real progress, but our enemies are dug in deep and we need your help to fight back. Support the fight for real justice:
Currently under attack: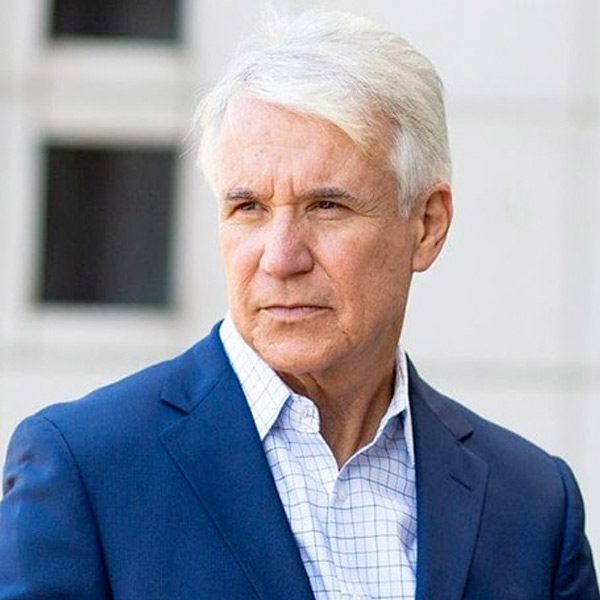 George Gascón
District Attorney
Los Angeles County, CA
After one recall effort failed in 2021, opponents are expected to launch a new recall effort…
Monique Worrell
State Attorney
Orange County, FL
Florida Governor Ron DeSantis has suspended Monique in a possibly illegal and unconstitutional…
Larry Krasner
District Attorney
Philadelphia, PA
UNDER ATTACK: Conservative lawmakers who don't live anywhere near Philadelphia are trying to…
Pamela Price
District Attorney
Alameda County
Real Justice has endorsed 65 candidates and helped 35 justice champions get elected since we started in 2017.
We have never seen this before in our lives, Matthew! Philadelphia Judge Wendy Pew just straight up dismissed ALL of the charges against Mark Dial — the Philadelphia PD officer who murdered Eddie Irizarry and then was caught LYING about…

---
Join the movement for real justice.
Get updates at key moments when you can make a difference: