George Gascón
Candidate for District Attorney,
Los Angeles County, CA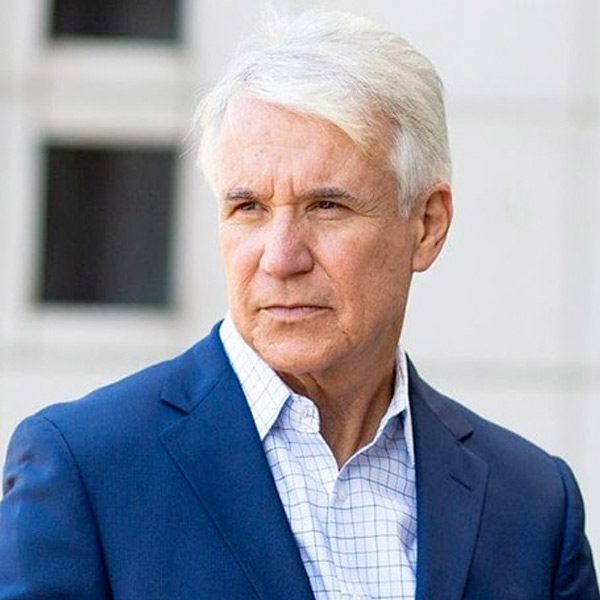 After one recall effort failed in 2021, opponents are expected to launch a new recall effort again in early 2022.
Real Justice PAC is excited to endorse George Gascón to be the next District Attorney (DA) of Los Angeles, California. Right now, Los Angeles County has the largest jail system in America, which makes this one of the most important DA races in the nation.
The current DA, Jackie Lacey, fueled the mass incarceration machine in Los Angeles, opposed key reforms (ending cash bail, legalizing marijuana, repealing the death penalty), and failed to hold police accountable for brutalizing communities. Under her watch, Los Angeles sentenced more people to death than any other county in the country – all people of color. It's time to replace her.
As the DA of San Francisco County, Gascón dramatically reduced the jail population. He also implemented racial bias measures, expunged past marijuana convictions, and opposed the death penalty.
We can count on Gascón to fight to end mass incarceration, hold police accountable, and find alternatives to jail for people with mental illness. This is the kind of reform that Los Angeles needs.
DA Jackie Lacey has the establishment on her side, but if enough people join us in supporting Gascón, we can score a major win for reform in Los Angeles that would send ripples everywhere.