District Attorneys are the First line of defense for people seeking abortions.
Help us defend our DAs and elect even more who will stand up for reproductive justice!
Over 90 DAs have pledged to protect people seeking abortions by choosing not to prosecute — even if abortion is made illegal.
While the fight in Congress will move slowly ahead, it's District Attorneys who can protect people NOW. One-third of Real Justice-endorsed DAs are in states that have or will likely ban abortions. Help us elect and protect DAs who will fight against this attack on our rights — add your name.
"…would I bring charges against women and their doctors if Roe was overturned and Virginia criminalized abortion? My answer today remains the same as it was in 2019: No."

Parisa Dehghani-Tafti – Commonwealth's Attorney, Arlington Co. and City of Falls Church, VA
"No matter what the law in Virginia says, I will not prosecute a woman for having an abortion, or for being suspected of inducing one."

Steve Descano — Commonwealth's Attorney, Fairfax, VA
"Reproductive rights are human rights… We will ensure a woman's right to choose is not criminalized."

Kim Foxx — State's Attorney, Cook County, IL
"…We know our community is safer when women and families can make personal healthcare and reproductive decisions without interference from the state. I promise to continue fighting for the rights of women and to use my discretion to keep families safe."

Jose Garza — District Attorney, Travis County, TX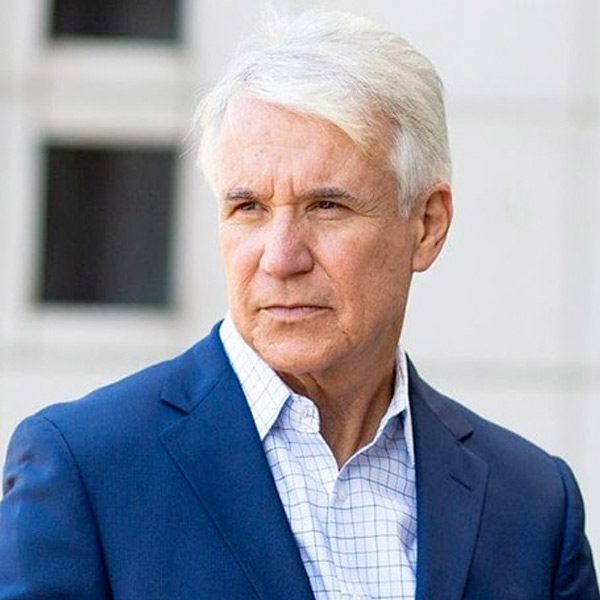 "In Los Angeles, we will never prosecute a woman for making the most personal of health care decisions."

George Gascón — District Attorney, Los Angeles County, CA
It is infuriating that this fundamental constitutional principle—and the humanity of women—is being put into play for political purposes.

Wesley Bell — County Prosecutor, St. Louis County, MO
Support District attorneys who stand up for reproductive rights.
Help us defend our DAs and elect even more who will stand up for reproductive justice!
All photographs courtesy of Gayatri Malhotra.